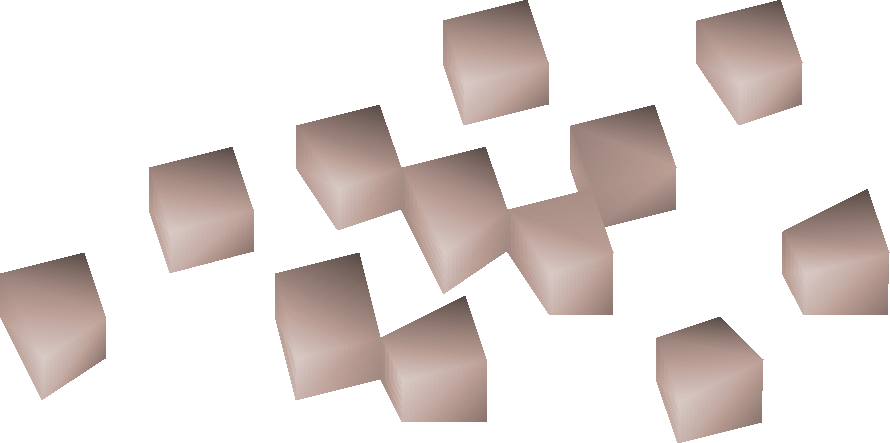 Alco-chunks are a quest item used in the Eadgar's Ruse quest. They can be created by using a knife on a pineapple to create pineapple chunks, and then mixing them with a strong spirit such as vodka.
During the Eadgar's Ruse quest the player gives alco-chunks to one of the parrots that live in Ardougne Zoo so that it can be smuggled out of the zoo. The player must give the drunk parrot to Eadgar in Trollheim, along with a dirty robe, 10 grain, a log, and 5 raw chicken. He will then turn them into a fake man that the player can give to Burntmeat, a Troll cook in order to obtain some information about Goutweed. They can't be remade after the quest, because the player says he won't need them anymore. If a player tries to make them before talking to Parroty Pete a message will appear that says "Why would you want to do that?"
Ad blocker interference detected!
Wikia is a free-to-use site that makes money from advertising. We have a modified experience for viewers using ad blockers

Wikia is not accessible if you've made further modifications. Remove the custom ad blocker rule(s) and the page will load as expected.