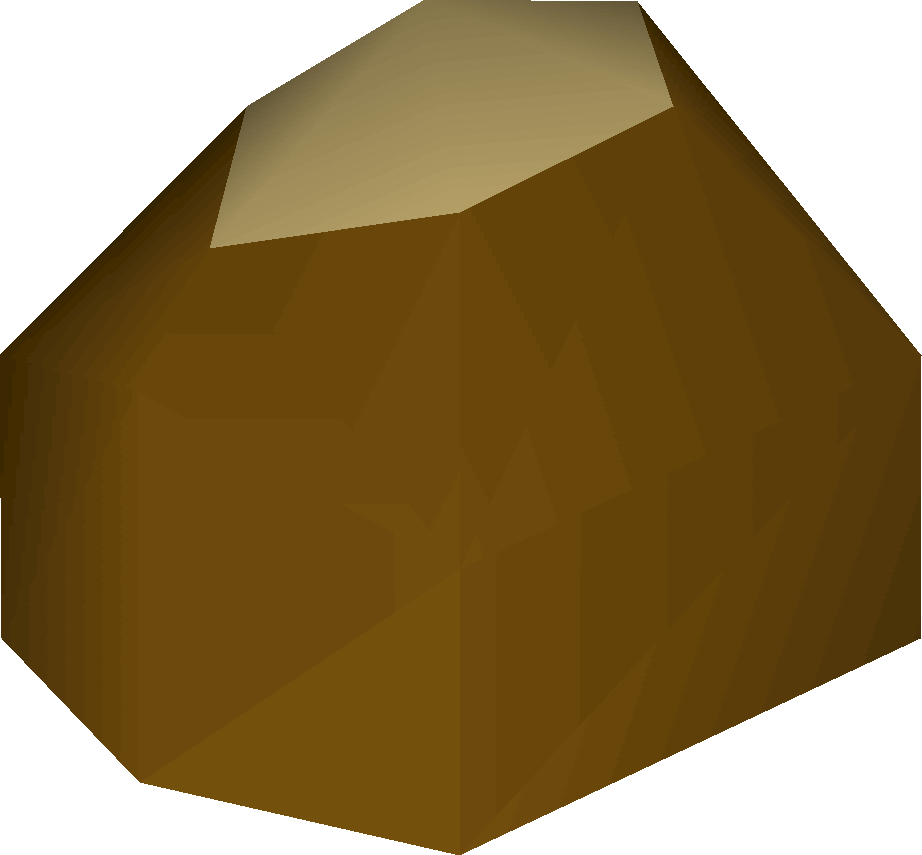 Bird feed is a quest item used in Biohazard. It can be found by searching in a cupboard in Jerico's house, immediately south of the northern bank in East Ardougne. During the quest the player stands in the corner where the two spiked fences meet and inspects the watchtower fence. Then the bird feed is used on the watchtower fence to be thrown all over the tower, then the player releases the pigeons from the pigeon cage. This will cause them to immediately fly into the tower to eat causing the distraction needed for Omart to help the player over the gate separating East Ardougne from West Ardougne.
Characters

Elena • Mourner • Omart • Kilron • Nurse Sarah • Chemist • Guidor • Guidor's wife • King Lathas

Items

 Distillator •  Bird feed •  Plague sample •  Touch paper •  Rotten apple •  Doctors' gown •  Key

Locations

West Ardougne • Rimmington • Dancing Donkey Inn • Combat Training Camp

Miscellaneous
Ad blocker interference detected!
Wikia is a free-to-use site that makes money from advertising. We have a modified experience for viewers using ad blockers

Wikia is not accessible if you've made further modifications. Remove the custom ad blocker rule(s) and the page will load as expected.