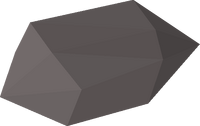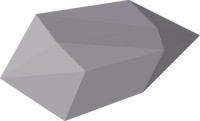 The consecration seed is an item used to perform an elven consecration on the tomb of Glarial in the Roving Elves quest. The item can be obtained by killing one of the moss giants in Glarial's Tomb. Eluned can enchant the seed to prepare it for the consecration. If you lose the seed during the quest, just go back to Eluned and you will get a new consecration seed.
Dropping monsters
Edit
| Monster | Combat level | Quantity | Rarity |
| --- | --- | --- | --- |
| Moss giant | 84 | 1 | |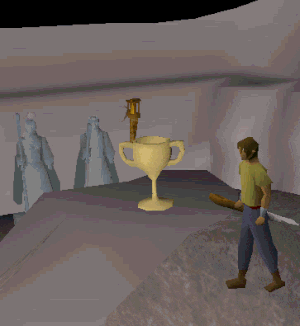 Ad blocker interference detected!
Wikia is a free-to-use site that makes money from advertising. We have a modified experience for viewers using ad blockers

Wikia is not accessible if you've made further modifications. Remove the custom ad blocker rule(s) and the page will load as expected.