Damaged soul bearer is an item found during the Bear your Soul miniquest. It is found in the crypts of the Arceuus House church after speaking to Aretha while having the Soul journey book in their possession.
It is brought to the Key Master to repair it to a soul bearer.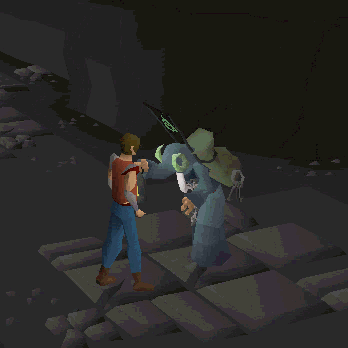 Ad blocker interference detected!
Wikia is a free-to-use site that makes money from advertising. We have a modified experience for viewers using ad blockers

Wikia is not accessible if you've made further modifications. Remove the custom ad blocker rule(s) and the page will load as expected.