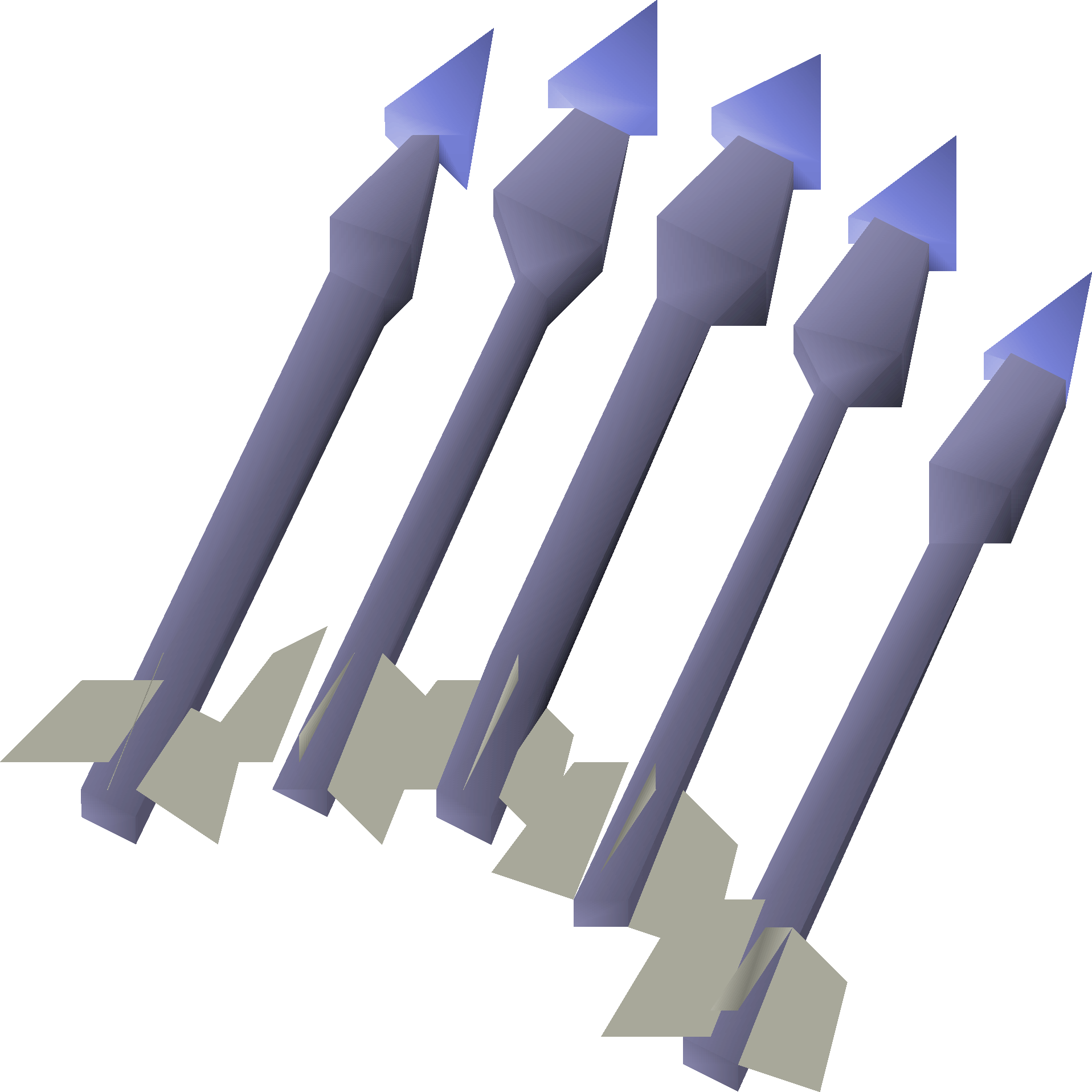 Enchant Crossbow Bolt (Sapphire) requires a Magic level of 7. It imbues 10 Sapphire bolts each cast and turns them into Sapphire bolts (e), which gives the effect Clear Mind. Each bolt has a small chance of siphoning some of your opponent's prayer to you. This effect only works on players and you will still deal the same amount of damage against others.
Remember, You cannot use Ancient Magicks or Lunar spells if you are using regular Magic.
Spell cost
Input
Cost
111

122

Combo runes
111

332

111

177

111

157

Staves
11

117

11

117

11

117

11

117
Jewellery spells

 Sapphire/Opal •  Emerald/Jade •  Ruby/Topaz •  Diamond •  Dragonstone •  Onyx •  Zenyte

Charge Orb spells

Crossbow Bolt spells

Opal • Sapphire • Jade • Pearl • Emerald • Red Topaz • Ruby • Diamond • Dragonstone • Onyx
Ad blocker interference detected!
Wikia is a free-to-use site that makes money from advertising. We have a modified experience for viewers using ad blockers

Wikia is not accessible if you've made further modifications. Remove the custom ad blocker rule(s) and the page will load as expected.