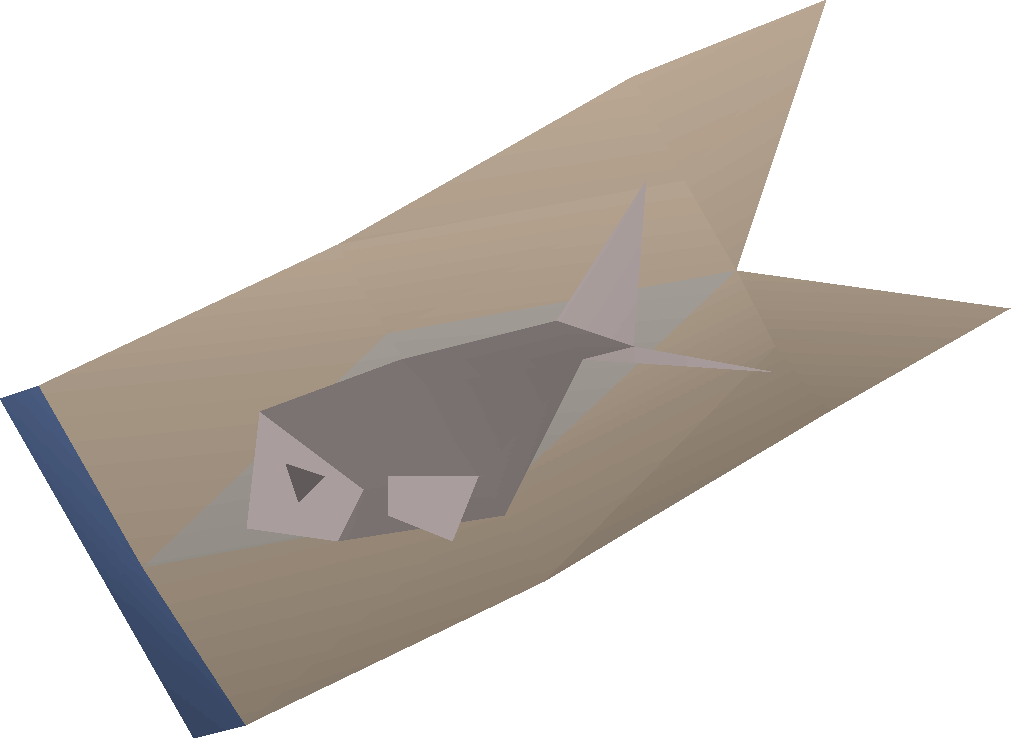 The fishing pass is an item used in the Fishing Contest quest. The fishing contest takes place in Hemenster.
In the Fishing Contest you will need to fish at the most northern spot. In order to win you must use garlic on the pipe (you're fishing against a vampyre.) In order to re-enter you must have one, therefore players should not drop it if they want to enter the competition again. If dropped, you will have to talk to either Austri or Vestri for another pass. You cannot get another pass after completing the quest.
Ad blocker interference detected!
Wikia is a free-to-use site that makes money from advertising. We have a modified experience for viewers using ad blockers

Wikia is not accessible if you've made further modifications. Remove the custom ad blocker rule(s) and the page will load as expected.