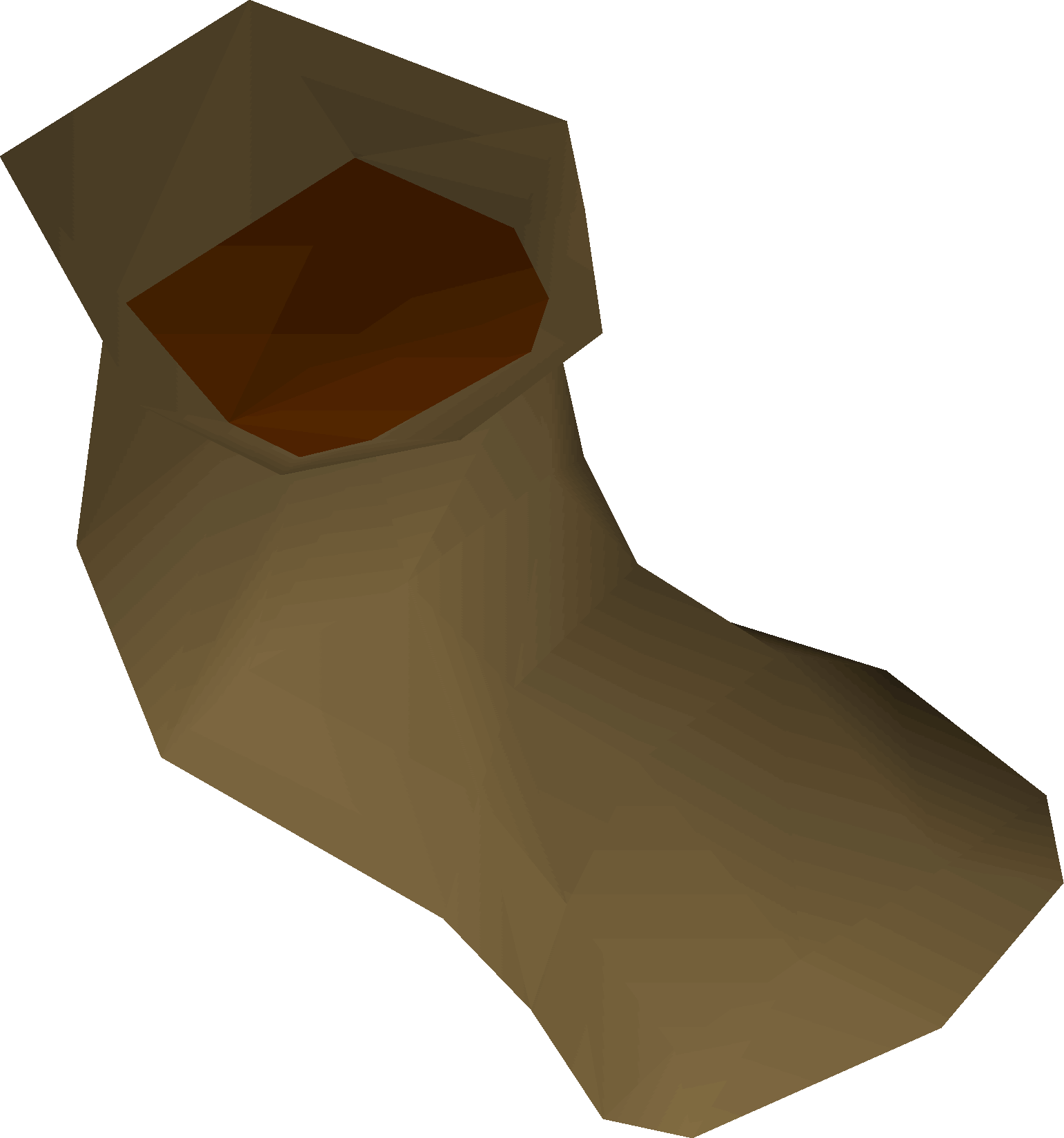 A Forlorn boot can be found at Mudskipper Point near the broken fishing rod. It is possibly there to represent the danger of Mudskipper Point. Some players believe that it is a symbol that someone had fished more than they could handle and had to flee, specifically Skippy who can be found south of Rimmington.
Observant players will notice that he wears only one boot. You can attempt to help him out by using the forlorn boot on him. This action results in him accepting the item and declaring, Thanks! Now I have two right boots! After giving Skippy his boot, it will re-appear in the same place that you found it.
Ad blocker interference detected!
Wikia is a free-to-use site that makes money from advertising. We have a modified experience for viewers using ad blockers

Wikia is not accessible if you've made further modifications. Remove the custom ad blocker rule(s) and the page will load as expected.