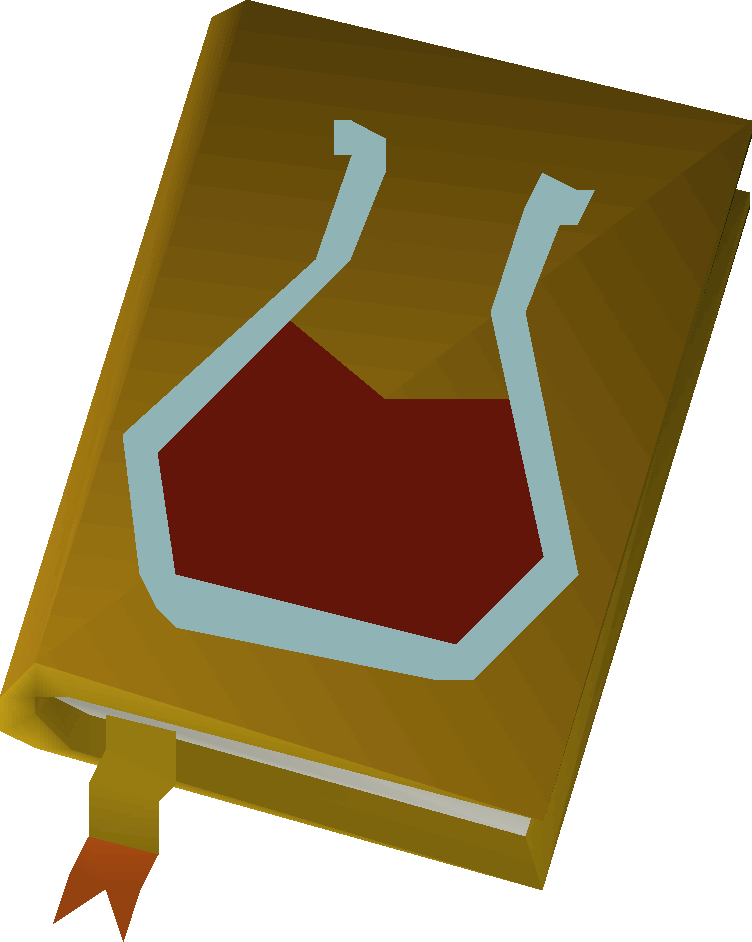 Haemalchemy is a book that gives details on what the Vampyres are experimenting with. It must be telegrabbed in the lab to be obtained. It is given to Safalaan at the end of the Darkness of Hallowvale quest.
Haemalchemy, when broken down by definition, is the study of transmuting or modifying blood.
If a player attempts to read the book on Halemalchemy, they will get the message, "This book seems far too complex to you at the moment." As such, the exact contents of the book are a mystery.
Characters

Veliaf Hurtz • Meiyerditch citizen • A Meiyerditch child • Old Man Ral • Vertida Sefalatis • Drezel • King Roald • Aeonisig Raispher • Safalaan • Sarius Guile • Mauritys Guile

Enemies

Vyrewatch • Shadowy figure • Juvinate guard • Vanescula Drakan • Ranis Drakan • Vanstrom Klause

Items

 Ladder top •  Message •  Castle sketch 1 •  Castle sketch 2 •  Castle sketch 3 •  Message •  Large ornate key •  Haemalchemy •  Sealed message •  Door key •  Daeyalt ore •  Blood tithe pouch

Rewards

Music

The Last Shanty • Lament of Meiyerditch • Night of the Vampyre

Related
Ad blocker interference detected!
Wikia is a free-to-use site that makes money from advertising. We have a modified experience for viewers using ad blockers

Wikia is not accessible if you've made further modifications. Remove the custom ad blocker rule(s) and the page will load as expected.