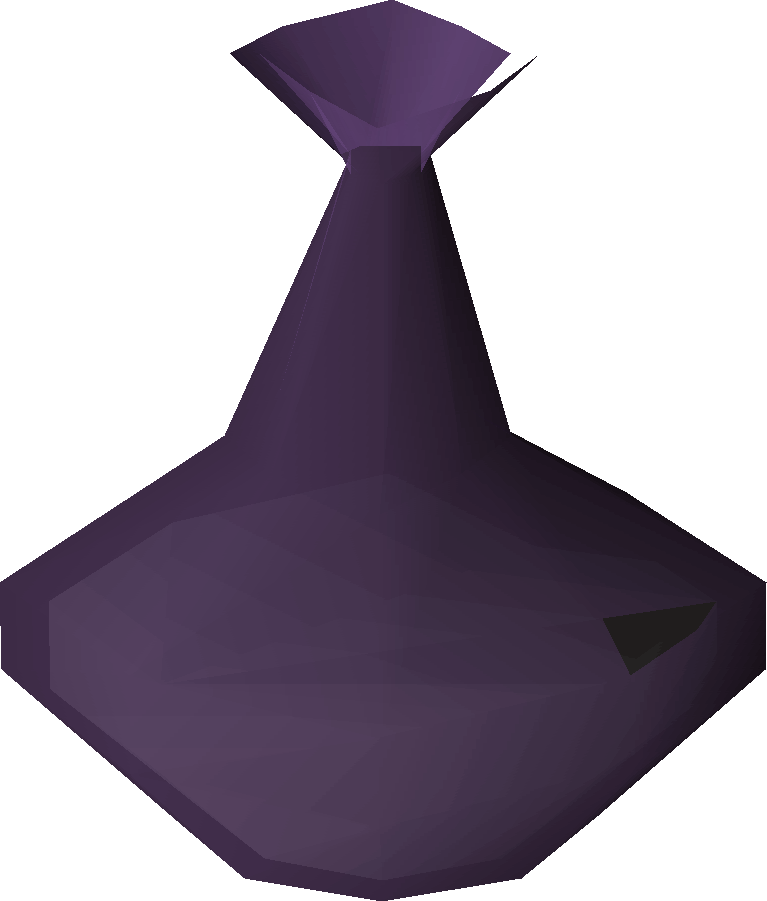 Iban's shadow is an item used in the later stages of the Underground Pass quest. It is obtained by killing the level 91 demons Doomion, Othanian and Holthion and then using the amulets that they drop on the chest near where they are found.
The shadow is used on the doll of iban obtained earlier in the quest in order to destroy the evil wizard Iban.
Characters

| | |
| --- | --- |
| NPCs | King Lathas • Koftik • Niloof • Klank • Kamen • x35pxKardia • Slave • Unicorn |
| Monsters | |

Items

 Damp cloth •  Dwarf brew • Fire arrows •  History of iban •  Iban's staff •  Klank's gauntlets •  Old journal •  Orb of light •  Piece of railing •  Unicorn horn •  Witch's cat • Zamorak robes

Iban's Resurrection

 Iban's ashes •  Iban's dove •  Iban's shadow •  Doll of iban

Guardian amulets

Paladin's badges

Reward

Locations

East Ardougne • Underground Pass • Well of Voyage • West Ardougne

Music

Cursed • Expecting • Iban • Intrepid • Moody • Underground Pass

Related
Ad blocker interference detected!
Wikia is a free-to-use site that makes money from advertising. We have a modified experience for viewers using ad blockers

Wikia is not accessible if you've made further modifications. Remove the custom ad blocker rule(s) and the page will load as expected.