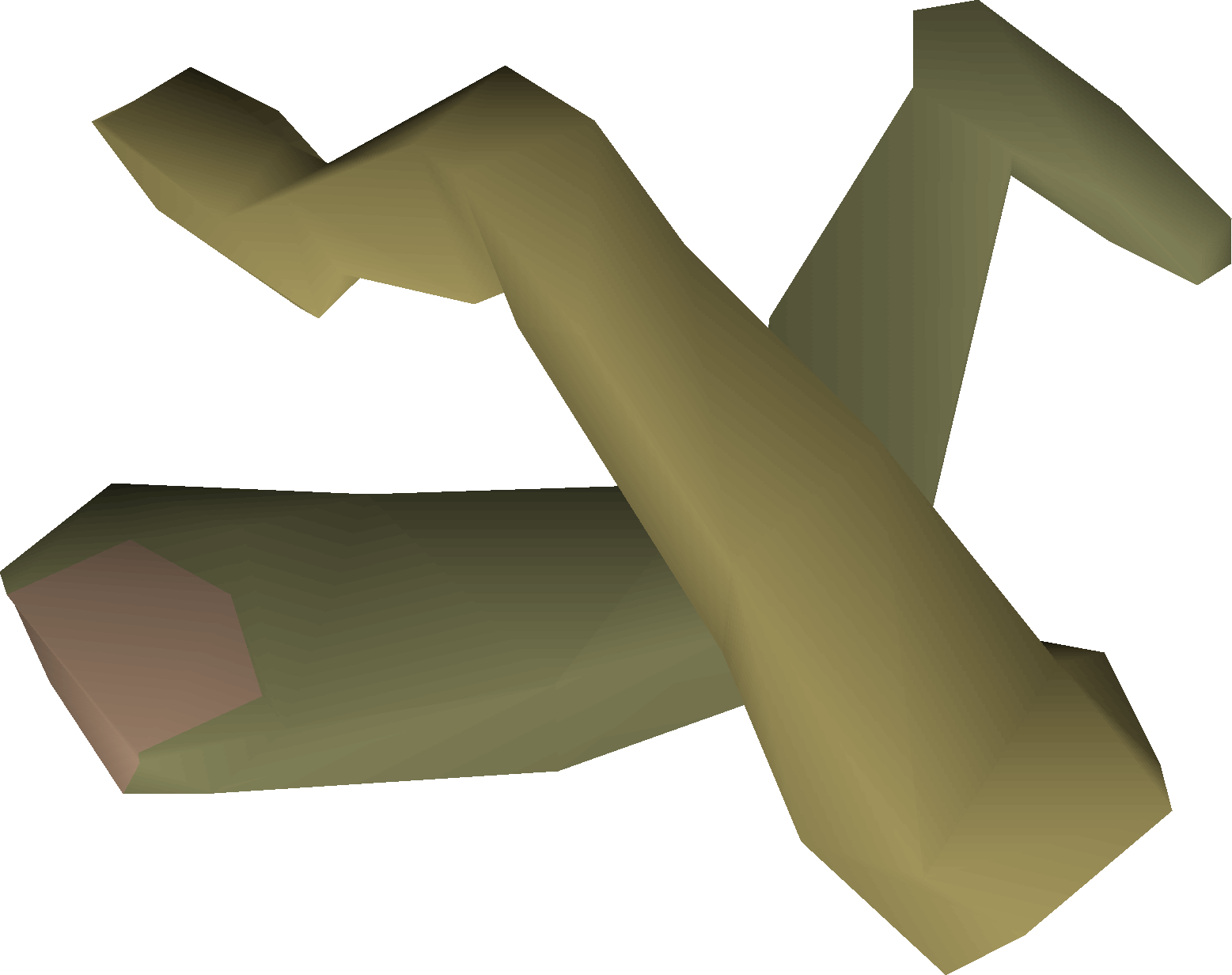 Legs is an item used only in Creature of Fenkenstrain quest. It is one of the five parts of the monster that Dr. Fenkenstrain is creating.
Players find the legs by digging a grave found at the northwest end of a dungeon that opened up from gravestone east of Fenkenstrain's Castle.
Ad blocker interference detected!
Wikia is a free-to-use site that makes money from advertising. We have a modified experience for viewers using ad blockers

Wikia is not accessible if you've made further modifications. Remove the custom ad blocker rule(s) and the page will load as expected.