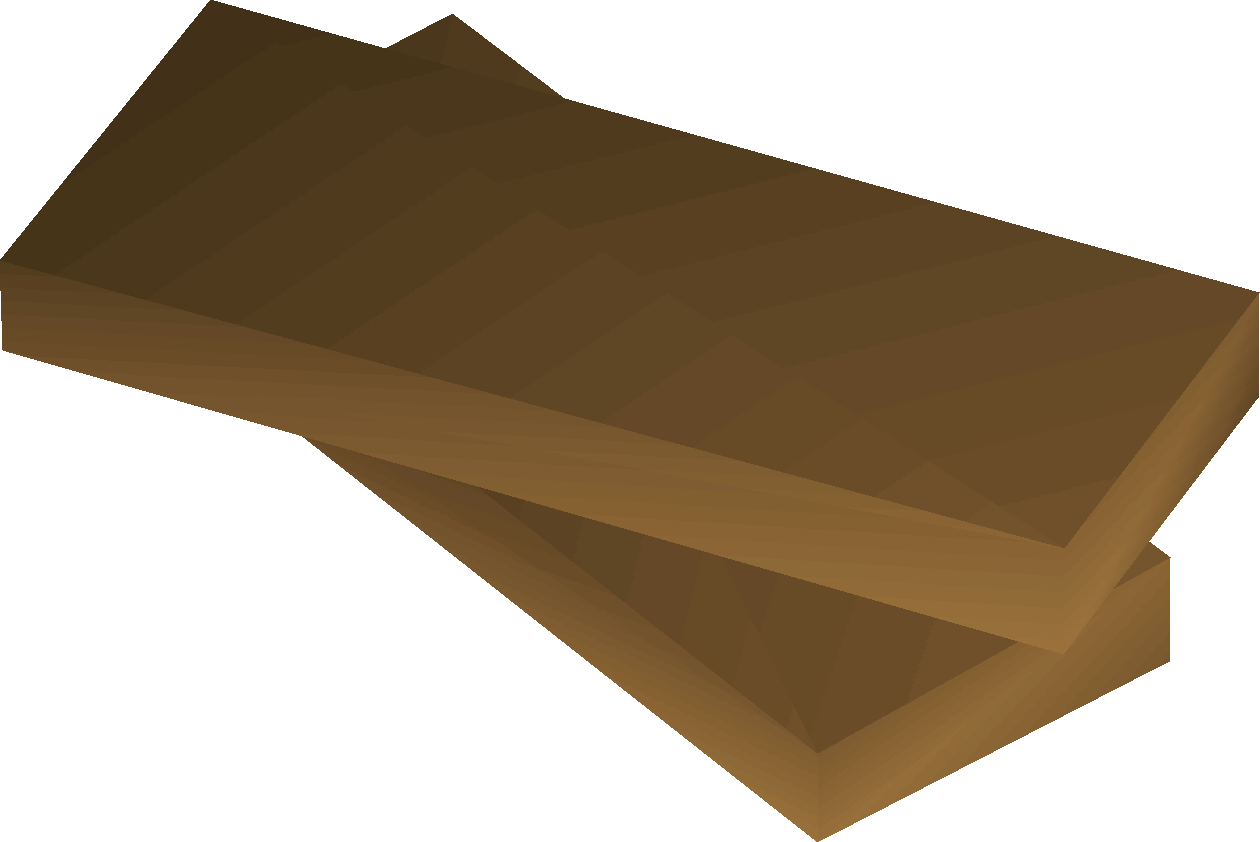 The lumber patch is used in the Trouble Brewing minigame to repair hoppers which have been burnt by other players. It can sometimes require more than one (up to three) patches to repair the hopper, how many it takes depends on how long the hopper was on fire for. As a large amount of games are commenced with the agreement to not sabotage the other team (as it benefits no-one), these are often not needed.
NPCs

Honest Jimmy • San Fan • Fancy Dan • Parrots

Gameplay items

 Blue flowers •  Red flowers •  Bowl of blue water •  Bowl of red water •  Monkey •  Blue monkey •  Red monkey •  Bitternut •  logs •  Bucket •  Bucket of water •  Raw rat meat •  Sweetgrubs •  Scrapey tree logs •  Scrapey bark •  Torch •  Pipe section •  Lumber patch •  Bridge section

Rewards

 Pieces of eight

Flags

 Cutthroat flag •  Guilded smile flag •  Bronze fist flag •  Lucky shot flag •  Treasure flag •  Phasmatys flag

Naval clothing

Miscellaneous

Other
Ad blocker interference detected!
Wikia is a free-to-use site that makes money from advertising. We have a modified experience for viewers using ad blockers

Wikia is not accessible if you've made further modifications. Remove the custom ad blocker rule(s) and the page will load as expected.