The Mouse Hole is an area accessed during Grim Tales, where the player must find Miazrqa's pendant. The only inhabitants of the Mouse Hole are level 88 mice.
The drops appear larger than normal when the Mice are killed, because your avatar is very small at the time. However, if picked up and dropped again, they will no longer appear larger.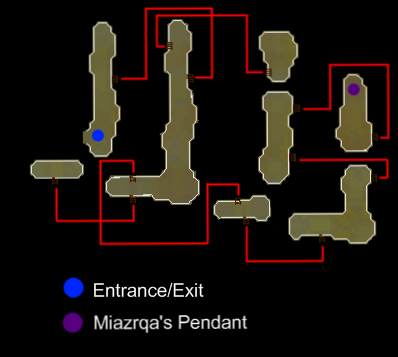 Ad blocker interference detected!
Wikia is a free-to-use site that makes money from advertising. We have a modified experience for viewers using ad blockers

Wikia is not accessible if you've made further modifications. Remove the custom ad blocker rule(s) and the page will load as expected.