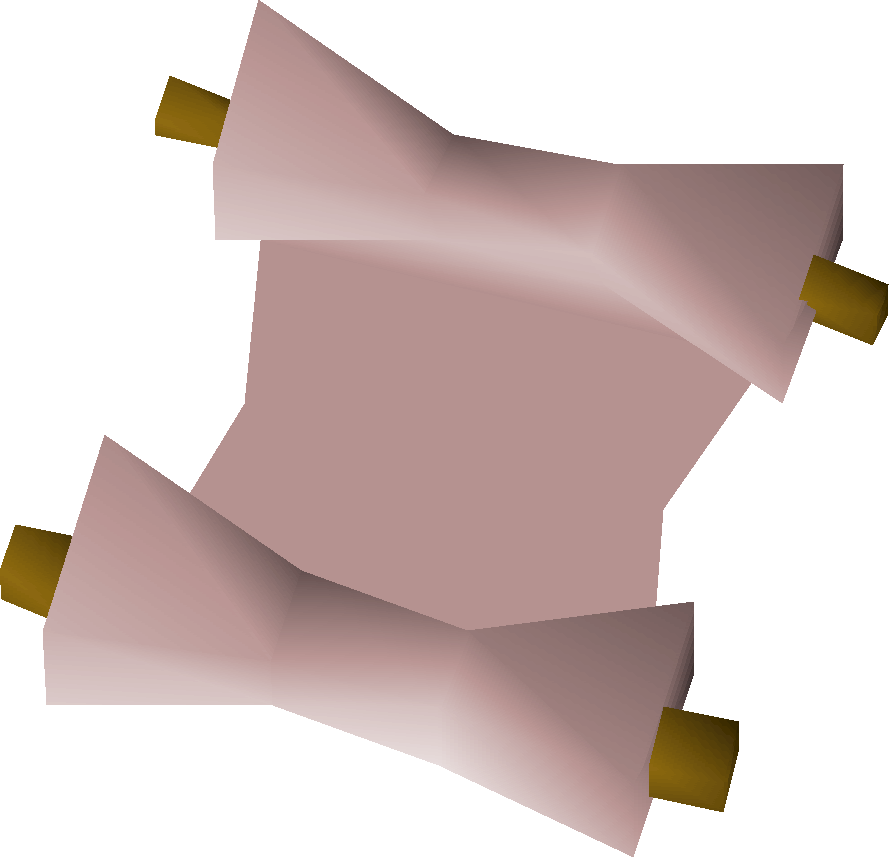 Narnode's orders are a quest item used during the Monkey Madness I quest. They are given to the player by King Narnode near the start of the quest and the player is charged with delivering them to the Gnome Royal Guard who were last seen being blown off course on their gliders during a mission to Karamja.
Ad blocker interference detected!
Wikia is a free-to-use site that makes money from advertising. We have a modified experience for viewers using ad blockers

Wikia is not accessible if you've made further modifications. Remove the custom ad blocker rule(s) and the page will load as expected.