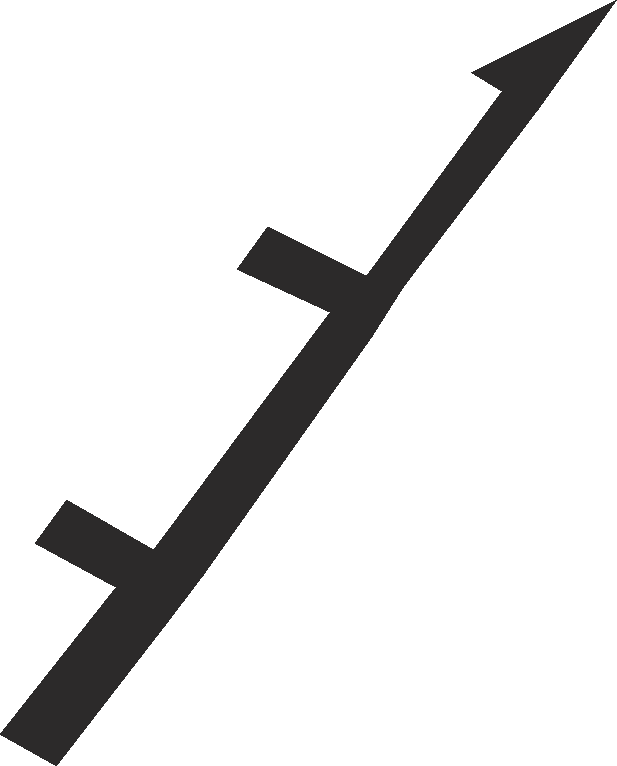 A piece of railing is an item used in the Underground Pass quest. It is obtained by searching a cage that contains a unicorn. The railing is then used to lever a rock off of a ledge so that it crashes down and breaks the cage open, killing the unicorn in the process. The player can then search the broken cage to obtain a withered unicorn horn.
Characters

| | |
| --- | --- |
| NPCs | King Lathas • Koftik • Niloof • Klank • Kamen • x35pxKardia • Slave • Unicorn |
| Monsters | |

Items

 Damp cloth •  Dwarf brew • Fire arrows •  History of iban •  Iban's staff •  Klank's gauntlets •  Old journal •  Orb of light •  Piece of railing •  Unicorn horn •  Witch's cat • Zamorak robes

Iban's Resurrection

Guardian amulets

Paladin's badges

Reward

Locations

East Ardougne • Underground Pass • Well of Voyage • West Ardougne

Music

Cursed • Expecting • Iban • Intrepid • Moody • Underground Pass

Related
Ad blocker interference detected!
Wikia is a free-to-use site that makes money from advertising. We have a modified experience for viewers using ad blockers

Wikia is not accessible if you've made further modifications. Remove the custom ad blocker rule(s) and the page will load as expected.