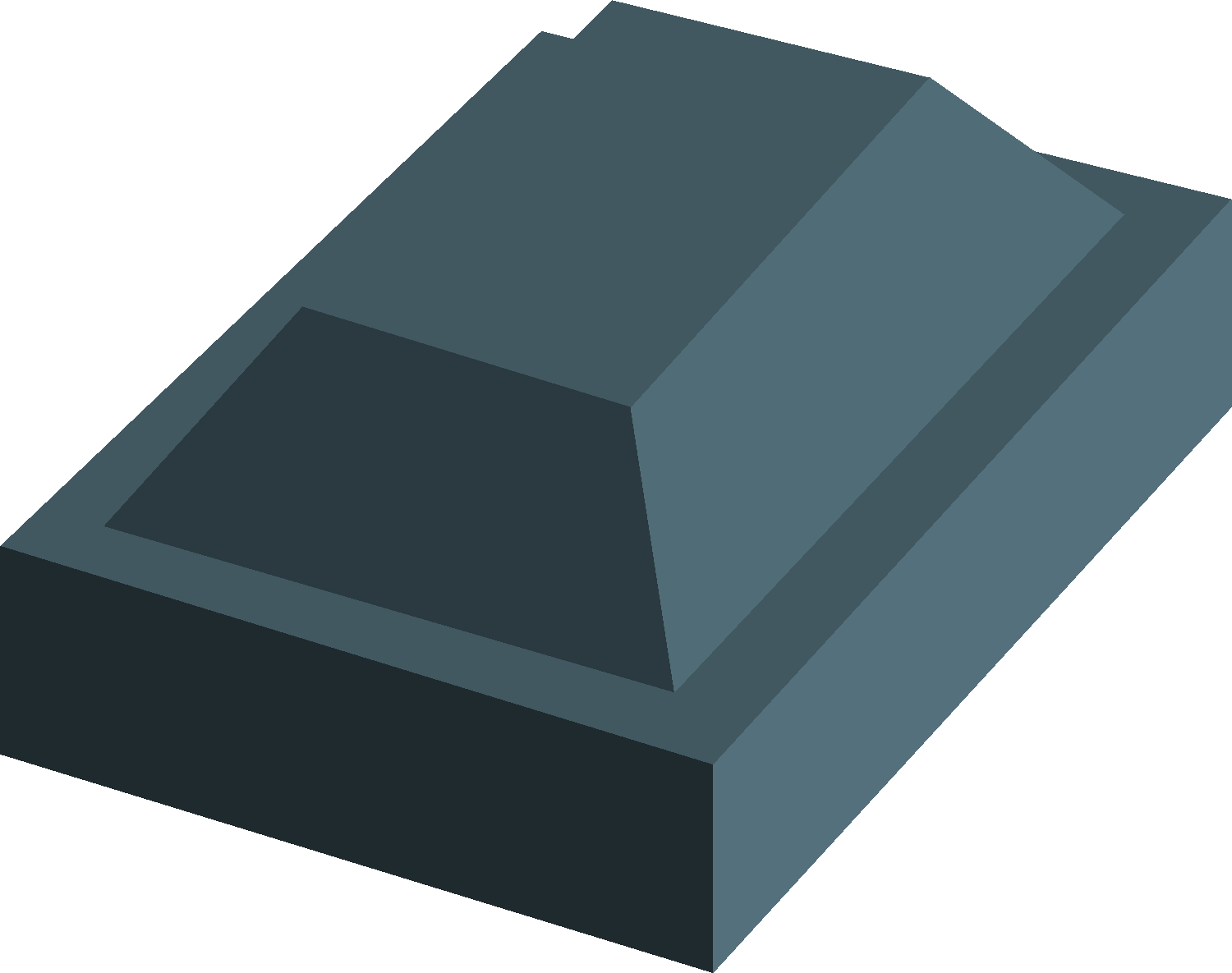 Runite bars are used in the Smithing skill to smith various runite weaponry and armour. At level 85 Smithing, players can smelt a runite bar by using runite ore and 8 pieces of coal with a furnace, granting 50 Smithing experience for smelting and 75 Smithing experience for smithing.
Smithing table
Edit
Dropping Monsters
Edit
Normal bars

 Bronze • Iron •  Silver •  Steel •  Gold •  Mithril •  Adamantite •  Runite

Elemental bars

Other bars
Ad blocker interference detected!
Wikia is a free-to-use site that makes money from advertising. We have a modified experience for viewers using ad blockers

Wikia is not accessible if you've made further modifications. Remove the custom ad blocker rule(s) and the page will load as expected.