This article is about the item. For the location, see
Shantay Pass
.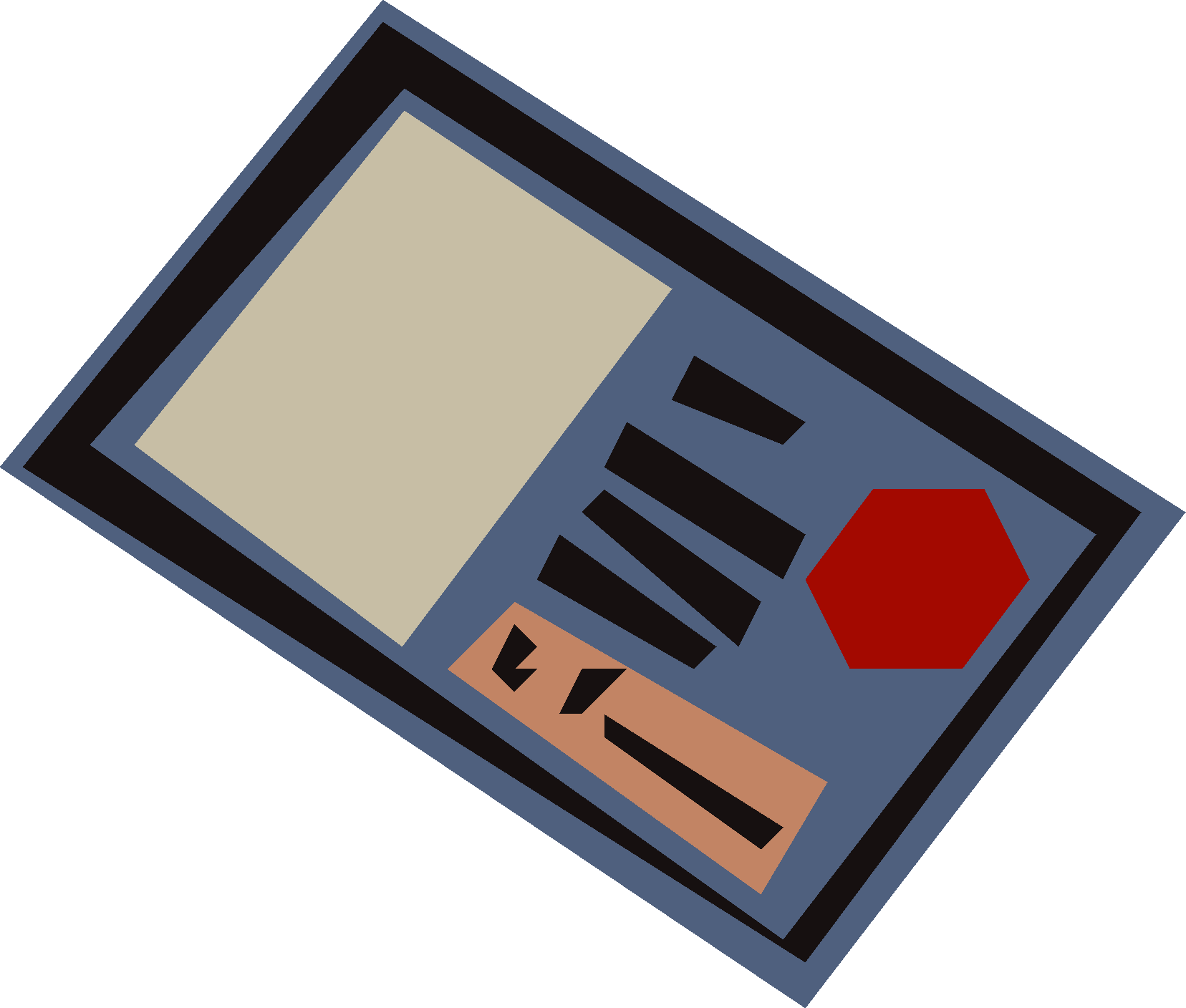 The Shantay pass is an item used to exit Al Kharid through the southern gate at the Shantay Pass. Players can buy one for 5 coins from Shantay, who stands near the gate. Players have to use one each time they go through the pass from Al Kharid into the Kharidian Desert (when travelling from the desert to Al Kharid, a Shantay pass is not required).
Ad blocker interference detected!
Wikia is a free-to-use site that makes money from advertising. We have a modified experience for viewers using ad blockers

Wikia is not accessible if you've made further modifications. Remove the custom ad blocker rule(s) and the page will load as expected.