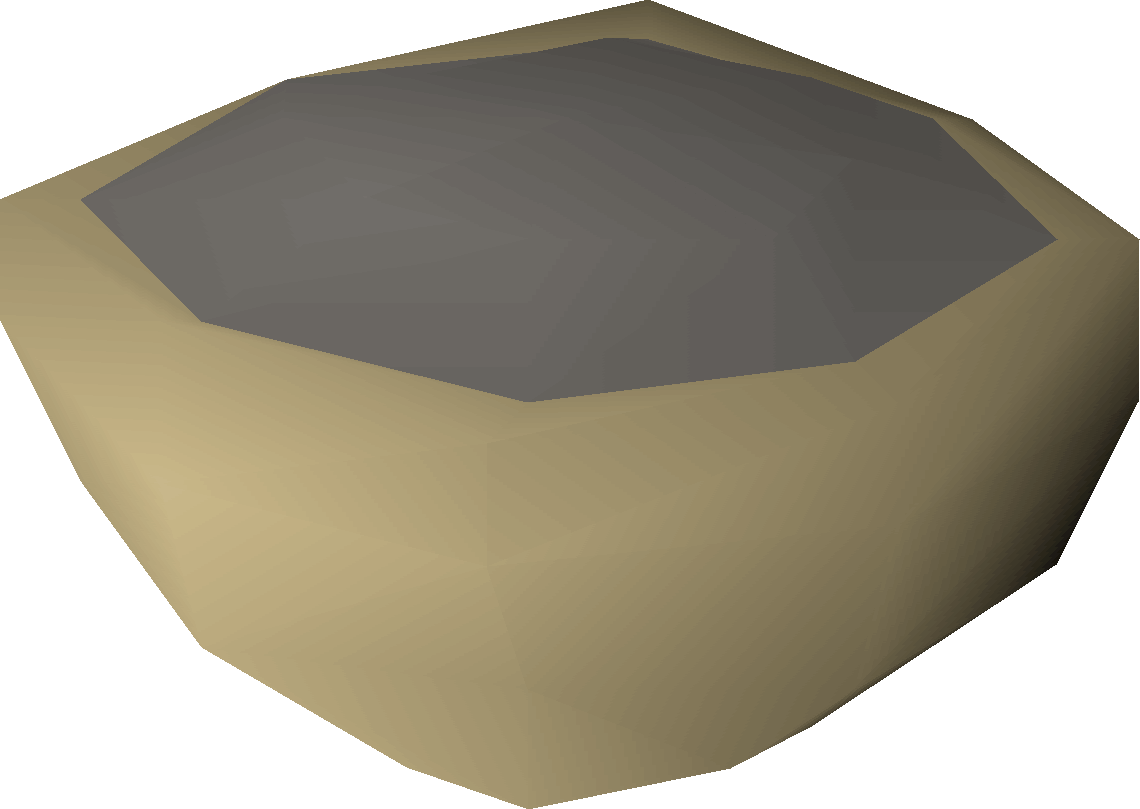 The slop of compromise is an item used in Recipe for Disaster to unfreeze General Bentnoze and General Wartface.
Players obtain this slop by taking soggy bread, dyed orange and spicy maggots to the Goblin Cook named Mudknuckles in the Goblin Village.
The in-game text describes it as an "indescribable grey mush" and it cannot be truly categorised as food, since players cannot eat it.
Ad blocker interference detected!
Wikia is a free-to-use site that makes money from advertising. We have a modified experience for viewers using ad blockers

Wikia is not accessible if you've made further modifications. Remove the custom ad blocker rule(s) and the page will load as expected.