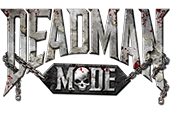 On October 1st the top 2,000 seasonal Deadmen will be battling it out for the $10,000 grand prize. Who will walk away victorious?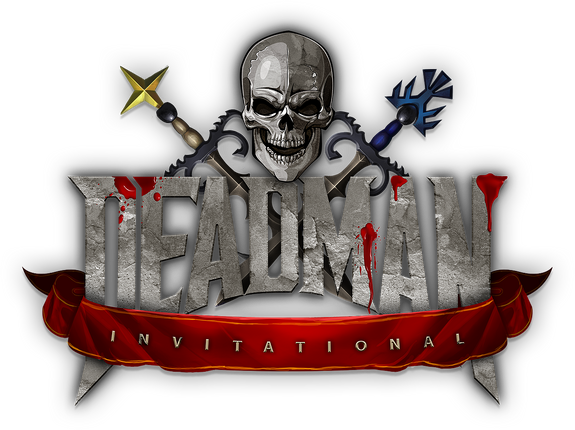 With the upcoming game update on Thursday 22nd September, the current Deadman Mode season will be ending.
The top 2,000 players will be taken from the hiscores and will be chosen to participate in the third Deadman Invitational tournament, taking place from September 26th to October 1st.

How do I participate?
If would you like to take part in the Deadman Invitational, you must achieve a rank of 2,000 or better in Deadman Seasonal by the time the game update takes place on Thursday 22nd September.
Following this game update the seasonal worlds will be closed and we will be taking the top 2,000 players from the hiscores as participants for the tournament.
If your account does not have membership on Thursday 22nd September, even if you reach the rank 2,000 cut-off, you will not be considered for the tournament. You will also need membership to participate in the invitational.
When does the Deadman Invitational world open?
The Deadman Invitational world will open on Monday 26th September. This gives you just over 5 days to build up your account, get your hands on gear and prepare for the final hour.
Will it be livestreamed?
Yep! The final hour of the event will be livestreamed on twitch.tv/runescape.
When does the next season of Deadman Mode begin?
The next season will begin immediately following the conclusion of the Deadman Invitational III!

October 1st - Whether you're taking part or watching on the RuneScape Twitch channel, save the date!
Mods Archie, Ash, Ghost, Ian, Jed, John C, Kieren, Mat K, Maz, Ronan, Roq, TomH, Weath & WestThe Old School Team
Ad blocker interference detected!
Wikia is a free-to-use site that makes money from advertising. We have a modified experience for viewers using ad blockers

Wikia is not accessible if you've made further modifications. Remove the custom ad blocker rule(s) and the page will load as expected.