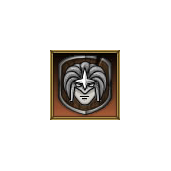 Bounty Hunter has been talked about by the Old School team since late last year as a possibility for Old School. We need your input to make sure that Bounty Hunter, if added to Old School, is the best that it could possibly be for the game and it's players.
Check out the Bounty Hunter developer blog and make sure to let us know what you would like to see happen.
Mods Alfred, Ash, John C, Mat K, Reach, Ronan & Weath
The Old School Team
Ad blocker interference detected!
Wikia is a free-to-use site that makes money from advertising. We have a modified experience for viewers using ad blockers

Wikia is not accessible if you've made further modifications. Remove the custom ad blocker rule(s) and the page will load as expected.