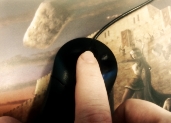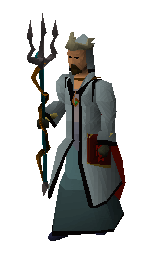 This week's dev blog lists the questions we'd like to offer in Content Poll #16, which will be starting next week. In particular, there are some feedback changes that players have requested for godswords, the Slayer helm (i) and the Trident of the Seas.
Although we're working on the Wilderness Rejuvenation, we'd still like to offer you some of the quality-of-life updates that get suggested on the forums. This includes an improved version of the update whereby the middle mouse button could be used to control the game camera.
Head over to the forums to read through the questions in the blog, and let us know if anything's unclear. Voting starts next week.
Mods Ash, John C, Mat K & Reach
The Old School RuneScape Team
Ad blocker interference detected!
Wikia is a free-to-use site that makes money from advertising. We have a modified experience for viewers using ad blockers

Wikia is not accessible if you've made further modifications. Remove the custom ad blocker rule(s) and the page will load as expected.