Mods Ash, John C and Reach have put in a superhuman effort with the development of the Rejuvenating the Wilderness project. So much so that we have moved our internal launch date forward.
We're so pleased with how the development process is going that we wanted to let you know that you will be able to experience the outcome of the Rejuvenating the Wilderness update on the 13th March.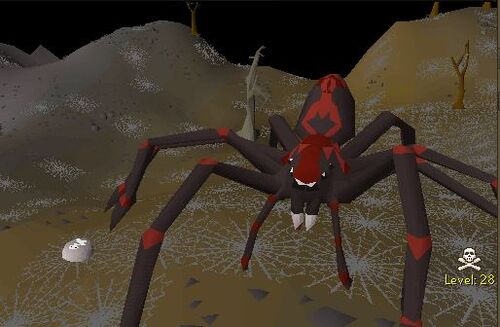 In this update there will be six new bosses, a new resource area, the fountain of rune where you can cast a spell without using any runes, a pvp God Wars dungeon, new monsters, new armour, the fabled Dragon Pickaxe and a whole host of other updates.
So, sharpen your swords, buff your armour and get ready. With more risk, there is more reward.
The Old School Team
Ad blocker interference detected!
Wikia is a free-to-use site that makes money from advertising. We have a modified experience for viewers using ad blockers

Wikia is not accessible if you've made further modifications. Remove the custom ad blocker rule(s) and the page will load as expected.