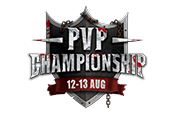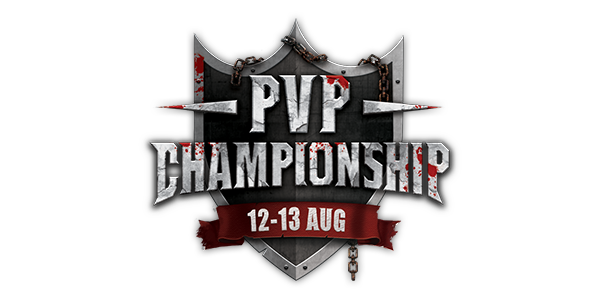 PvP Championship
The PvP Championship had an action packed first day. Read on to catch up!
What happened in day one?
The PvP Championship had a nail-biting first day, with huge upsets including 1013 and 55 failing to get through. In the 1v1's we also saw B0aty fall to I Mmortality and Monni take down J O N and Wiggled! The 5v5's also had their own surprising results with The Abusement Park falling to LIT in the Quarter Finals. The 20v20s saw RoT destroy Tropical Parrots and some incredible calling from Cutthroat ensured their progression to the Semi-Finals.
What's up next?
In tomorrow's stream we'll witness the Semi-Finals and the Finals where we'll name our $10,000 winners! You can find out more about tomorrow here!
Get involved on Twitter using #PvPChampionship to support your team and favourite pkers.
Join the fray on twitch.tv/runescape from 4pm UTC on Sunday 13th August!
Mods Archie, Ash, Delta, Ed, Ghost, Jed, John C, Kieren, Mat K, Maz, Roq, Ronan, Ry, Stone, Sween, TomH, Weath, West & Wolf
The Old School Team
Ad blocker interference detected!
Wikia is a free-to-use site that makes money from advertising. We have a modified experience for viewers using ad blockers

Wikia is not accessible if you've made further modifications. Remove the custom ad blocker rule(s) and the page will load as expected.