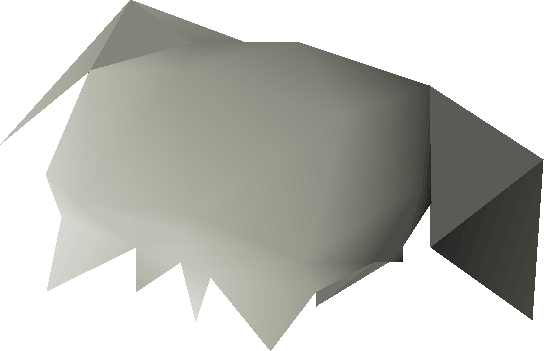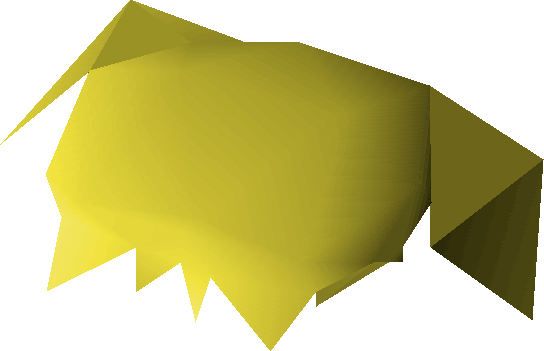 The Wig is an item used in the Prince Ali Rescue quest. Ned creates it if three balls of wool are given to him. A Yellow dye can be used on a grey wig to turn it blonde.
The wig is one of the necessary items to disguise Prince Ali as Lady Keli, part of the rescue operation.
Characters

Prince Ali • Hassan • Osman • Leela • Ned • Aggie • Joe • Lady Keli

Items

 Paste •  Wig •  Yellow dye •  Pink skirt

Related
Ad blocker interference detected!
Wikia is a free-to-use site that makes money from advertising. We have a modified experience for viewers using ad blockers

Wikia is not accessible if you've made further modifications. Remove the custom ad blocker rule(s) and the page will load as expected.