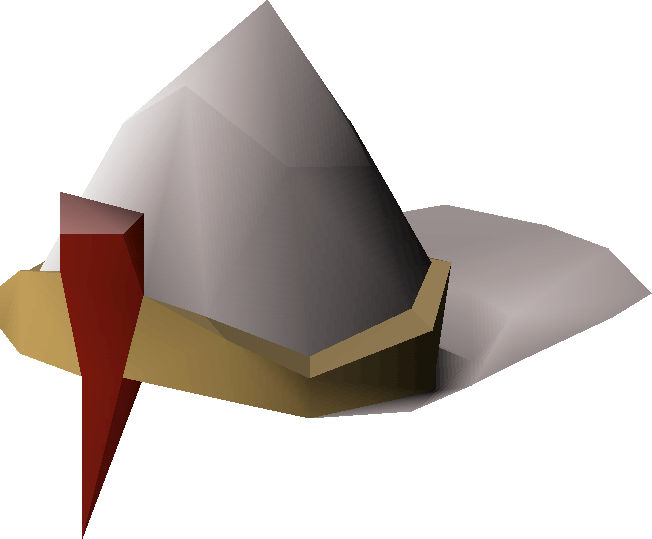 Zamorak mitres are part of the Vestment set and can be found by doing level 2 treasure trails. To wear one the player needs at least 40 Prayer and 40 Magic. Alongside with the other god mitres, it yields the highest possible prayer bonus for a head slot item in the game.
Bonuses
Hover over image for type
 Attack bonus
+0
+0
+0
+4
+0
 Defence bonus
+0
+0
+0
+4
+0
Other bonuses
Slot

list

+0
0
0%
+5
Ad blocker interference detected!
Wikia is a free-to-use site that makes money from advertising. We have a modified experience for viewers using ad blockers

Wikia is not accessible if you've made further modifications. Remove the custom ad blocker rule(s) and the page will load as expected.